Friends of Eastcliff
ANNUAL GENERAL MEETING
Wednesday, 27 February 2019 from 19:30-21:00
TAAG Arts & Community Centre 4/5 Northumberland Place, TQ14 8DD Teignmouth
All are welcome. If you are not a member you can join on the night
WE WOULD LIKE TO HEAR FROM YOU BEFORE THE MEETING
Do you have any comments or suggestions about the the work we do in The Dell or The Orchard? Do you have any planting suggestions? Is there anything we're getting wrong?
Would you like more information about the agenda?
Do you have any nominations for the committee?
I would also appreciate it if you would let me know if you are thinking of coming to the AGM, just for an idea of numbers
27 January 2019

C.2013

This was something different for The Friends of Eastcliff Park: we don't usually work in the Rowdens, outside of The Orchard. The aim was to uncover the big rhododendrons on the lawn.
I can just about remember how it was when I was a school there nearly fifty years ago. There was a big island of rhodies without the brambles and scrubby trees. We won't be able to wind the clock right back but there should be a much better show of flowers this year.
A big thank you to everyone who turned out.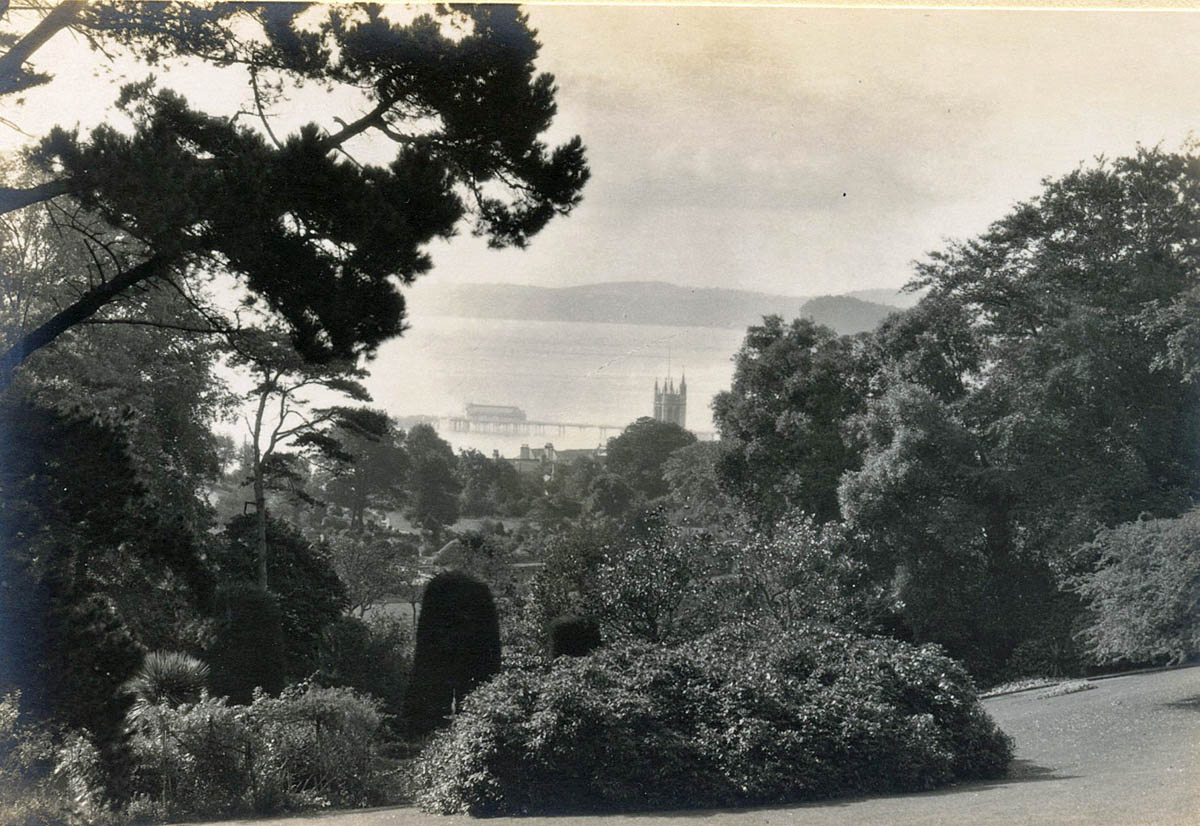 C.1926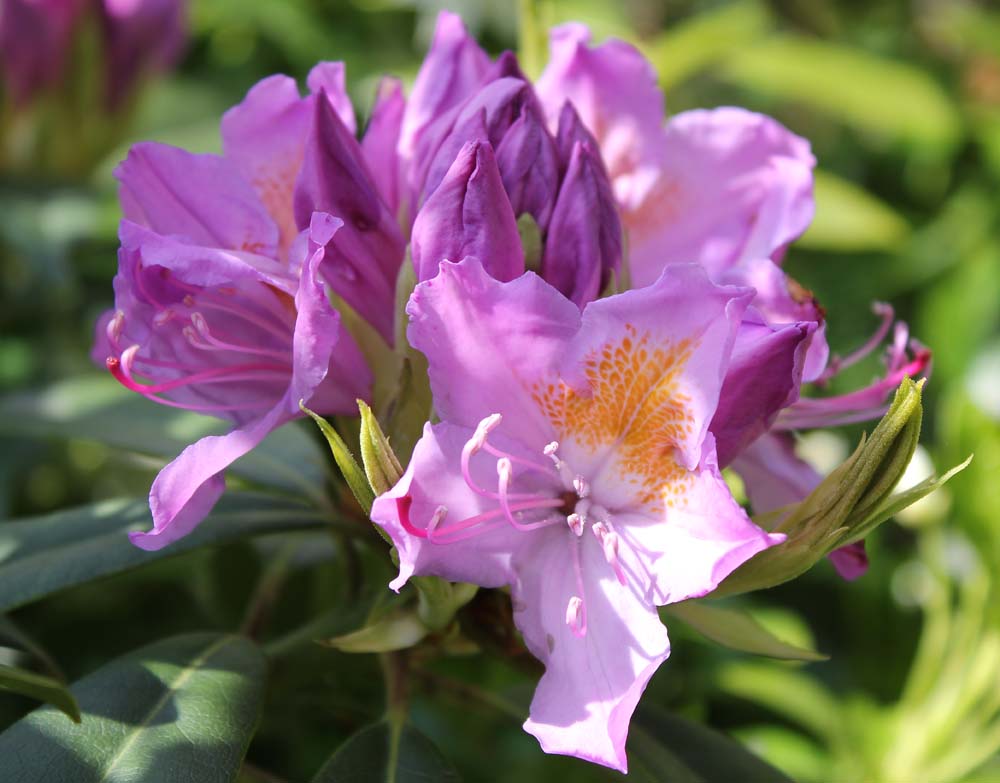 Below: working on Sunday, 27 January 2019